EASIEST ICE~CREAM CAKE IN THE WORLD
This ice-cream cake recipe was given to me by my hairdresser; women love to chat and what better place than sitting in the chair at a hairdresser getting your hair done! As the saying goes ~ "YOU DO learn something new every day". I told my hairdresser "I have been coming to you for so many years; you know how many kids I have and you have NEVER told me about this easy peasy to make cake before"? she just laughed.
I seriously wish I had known about this VERY simple cake MANY YEARS AGO as it's the EASIEST ICE CREAM CAKE IN THE WORLD, hence it was a must to share with the world!
Firstly prepare your dish/tin/cake mould that you wish to freeze your ice-cream cake into. This recipe works and fits into the Tupperware Jel Ring perfectly. Otherwise, I suggest you line the container you are using with cling wrap as once the cake is frozen, it will slide out easily.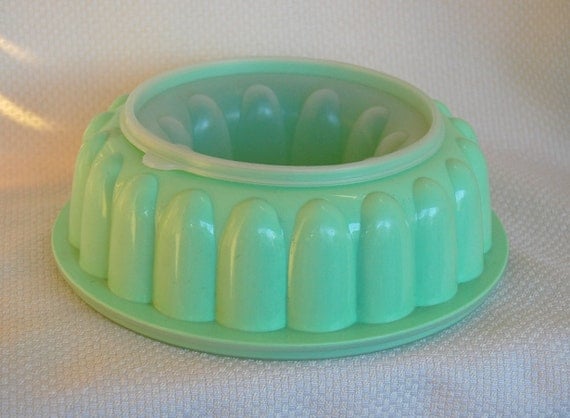 EASIEST ICE-CREAM CAKE IN THE WORLD
2018-02-24 10:30:53
This recipe is so effective that you can just about add any flavour you wish and you be as creative as you like.
Only TWO Main Ingredients
600ml thickened cream
1 tin condensed milk
Method
Whip the cream till thick consistency.
Pour in, fold or stir the condensed milk into whipped cream gently and mix thoroughly.
Various Flavour Ingredients
Baileys, Sherry, Tia Maria etc
Grated chocolate, hazel nuts/almonds etc
Fresh fruit ~ strawberries, blue berries, wild berries, mango
Tinned peaches, pineapple, pears, apricots.
Mars Bars, marshmallows, honey comb, flake, etc
Ice-cream flavouring ~ chocolate, caramel, strawberry etc
Smarties, M&M'S, Maltesers etc
Instructions
The choices are endless; once the mould is turned out, you can even use the Magic hard Tops ice-cream topping after turning out onto a plate.
Once you try this recipe, you will NEVER buy an supermarket ice-cream cake again.
Please follow the simple image steps below. I made a caramel, choc chip cake.
No Excuses! https://noexcuseseasyorganising.com/